Coatesville PA Automotive Repair & Service
Chester County Transmission Repair & Service
Chester County Transmissions in Coatesville welcomes you to our transmission repair shop website. Each technician at our transmission shop in Coatesville ~ Downingtown is ASE Certified in automatic transmission repair, manual transmission repair, and transfer case repair. They are highly qualified and ready to deliver their expert automotive transmission repair, technical knowledge & skills for any transmission or drivetrain repair need.
At Chester County Transmissions, the owners personally supervise every job. Between them, they have more than 40 years of hands-on automatic transmission repair experience. They know what they are doing and have the confidence to back up every job with a three-year warranty. Everyone who works on your transmission is a fully trained, experienced, transmission specialist - not a part-time automatic transmission mechanic trainee.
Our automatic transmission repair shop is proud to be affiliated with the non-profit organization known as the Automatic Transmission Rebuilder Association (ATRA). As an ATRA member our automatic transmission repair shop adheres to the service and repair definitions which are a part of the ATRA bylaws and code of ethics.
Chester County Transmissions pledges to all of our Coatesville ~ Downingtown customers that we will repair your transmission using the most cost effective repair methods available! A transmission replacement if necessary, is only one of the repair solutions we offer. We can custom rebuild your automatic or manual transmission for heavy duty usage if needed. Additionally our shop promises to diagnose transmission problems for all of our local and surrounding area customers in an honest, expert and professional manner. Our shop strives to provide prompt and courteous service to all who visit our automotive transmission repair facility in the hope that you will come back to us for all of your automotive automatic transmission repair needs.
Look around our web site and if you have any questions, don't hesitate to drop by, e-mail or phone us at 610 384 2879. We are here to help you. Learn More About Us
24/7 Online Scheduling

Chester County Transmissions invites you to take advantage of our easy 24/7 online scheduling! Simply complete and submit the appointment form to schedule your repair.
Schedule Today
Warranty Protection

Chester County Transmissions offers our customers in the Coatesville area nationwide protection. Our warranties are among the best in the automotive repair industry.
Learn More
Join Our Team

Chester County Transmissions is always interested in hearing from qualified individuals seeking employment at our Coatesville automotive repair shop. If you are interested in joining the Chester County Transmissions team we want to hear from you.
Join Our Team
Team
Chester County Transmissions is pleased to introduce our valued team. Every team member at Chester County Transmissions is dedicated to making sure our customers get the service they expect and deserve at our auto repair shop in Coatesville.
Andy Szczesniuk
Owner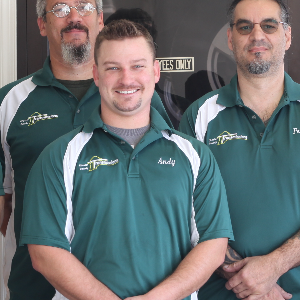 More about Andy Coming soon!
Richard Brooke
Office Manager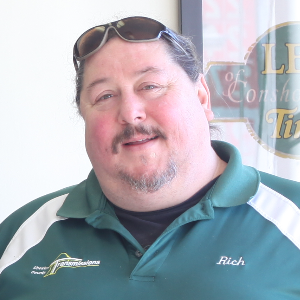 Bio Being Updated
Pete Sullivant
Rebuilder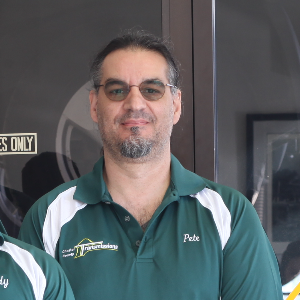 Terra Szczesniuk
Office Manager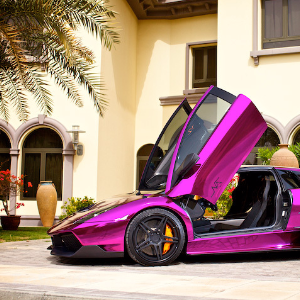 More about Terra coming soon
Jeff Denbow
Technician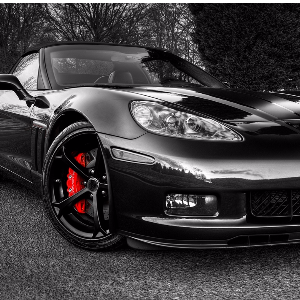 Coming soon!
Christopher Szczesniuk
Technician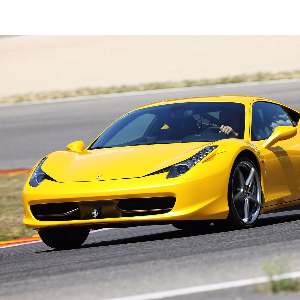 Pete Schaffer
General Repair Technician