Warranty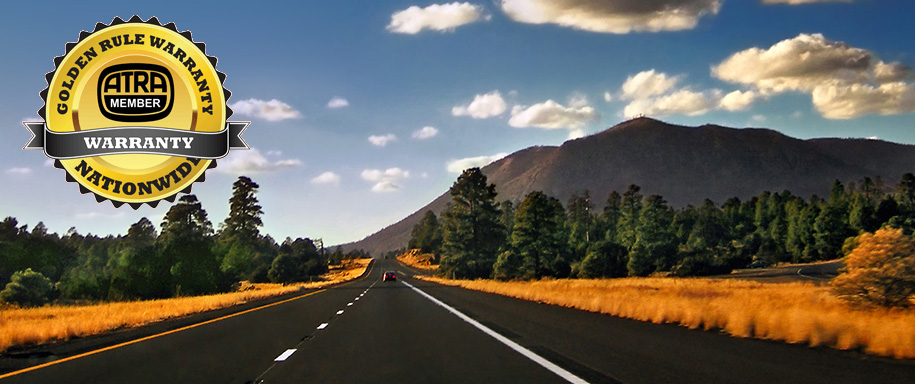 Creative Commons On The Road by Nicholas A. Tonelli — Reuse Under CC BY License
Chester County Transmissions understands how important our customers' peace of mind is to them. We stand behind the quality of the work we offer to each one of our customers at our transmission shop in Chester County with a variety of local and nationwide warranties. Listed below are the details of our local warranties as well as those offered by our shop as a member of ATRA, the Automatic Transmission Rebuilder's Association.
ATRA Golden Rule Warranty
1 Year / 12,000 Miles
2 Year / 24,000 Miles
3 Year / 50,000 Miles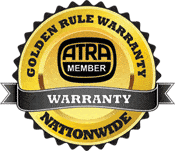 As a Chester County area ATRA transmission shop, Chester County Transmissions is able to offer our customers The ATRA Golden Rule Warranties to our customers. The Golden Rule Warranty is a nationwide warranty protection plan issued and serviced by authorized ATRA members in good standing like Chester County Transmissions. ATRA is the largest network of automatic transmission repair shops in the world, making the Golden Rule warranty the most widely accepted warranty of any chain or franchise.