Cruise Control Activated
All Symbols
When driving around the roads of the company_city or the surrounding company_county County area in cruise control, the cruise control activation light is visible on the dashboard of a vehicle. Cruise control is a feature on many automobiles that when used, enables the vehicle to travel at a constant speed until the brakes are applied or the system is manually disengaged by a vehicle's operator.
Chester County Transmissions
2343 E. Lincoln Highway, Coatesville, PA
Driving Directions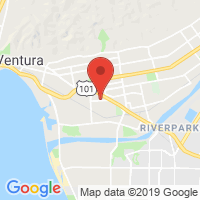 Weekdays:
8:00 AM to 5:00 PM
Closed Weekends
Special Offers
FREE
Check Engine Light Offer
Check Engine Light On? Get a Free Inspection!
$100 OFF
Transmission Rebuild Offer
Save $100 off any Transmission Rebuild
10% off up to $100.00
Attention Veterans!! 10% off ANY service or repair!
10% Off all severices or repairs up to 100.00
10% off up to $50.00
10% off any non-transmission service up to $50.00
NAPA Auto Care Center 25.00/50.00 Visa Gift Card Rebate!
Cost Cutting Offers

Ask the Experts

Get To Know Your Vehicle